In 2020, Swissport International AG provided best-in-class airport ground services for some 82 million airline passengers and handled roughly 4.1 million tons of air freight at over 100 cargo warehouses worldwide.
Our story
FROM LOCAL PLAYER TO GLOBAL LEADER
Swissport was incorporated in 1996. Today, the company is the global leader in airport ground services and air cargo handling, both based on revenue and the number of airports served.
Our strategy
based on a robust business model
With its broad portfolio of services, Swissport's business model is not only diverse, but also resilient to short-term volume changes by its airline clients. Airport ground services and air cargo handling complement each other perfectly.
OUR GLOBAL PRESENCE
AVIATION SERVICES ON SIX CONTINENTS
By the end of 2020, Swissport was operating at 269 airports in 47 countries. We have a broader global presence than any of our competitors and our clients benefit from the industry's widest single-source service portfolio.
Our Corporate Governance
Effective checks and balances
Swissport International AG is managed by the Group Executive Management which is supervised by a non-executive Board of Directors. Regular business reviews by the members of the GEM are complemented by internal safety and management audits, external audits, and internal Group audits.
Awards, Membership & Certifications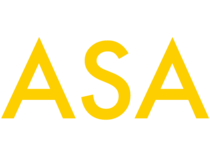 Airport Services Association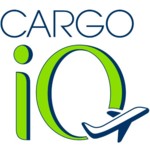 Cargo iQ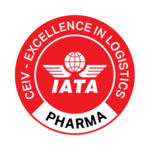 CEIV

ISAGO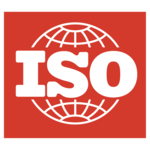 ISO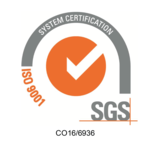 SGS ISO 9001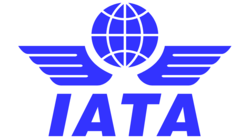 Innovator Award 2019

Air cargo handling agent of the year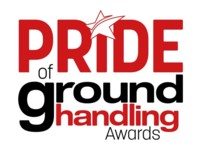 Best station 2020

Aircargo News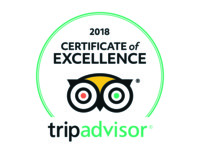 2018 Certificate of Excellence Trip Advisor