At Swissport, sustainability means constantly improving in the interest of our stakeholders. We aim at keeping the environment safe, our employees healthy and our communities prosperous.
Health and safety
Health and Safety is our top priority
Swissport is constantly working on its global health and safety measures, which are based on industry standards and feedback from colleagues working at different airports around the world. Our safety measures are closely linked to trust, care and personal engagement and aim to prevent harm to people and equipment, and to enhance performance.
Health and Safety
REDUCING HEALTH AND SAFETY RISKS
We are working relentlessly towards the goal of zero accidents and zero work-related injuries and illnesses. We believe that the strict adherence to our established standard processes and the continuous focus on the prevention of procedural occurrences are the most important levers for preventing incidents and, ultimately, accidents. The reduction in occurrences will help keep our employees, our customers and the people around us safe.
Health and Safety
EMPLOYEE HEALTH DURING COVID-19
The health and safety of our employees, our partners and the passengers we serve on behalf of our airline customers have always been our top priority. Swissport's hygiene measures and safety protocols are in accordance with the recommendations of the World Health Organization (WHO) and the rules and regulations of national authorities and airport companies.
Certificates

ISAGO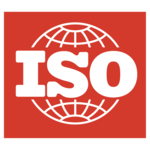 ISO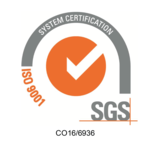 SGS ISO 9001